Today truly is the golden age of coffee. Aside having access to strong, high-quality coffee beans, there are more coffee makers available than ever before.
But even with all of the gadgets out there, you can't beat the classic–pour over coffee.
Essentially, this is the most bare-bones way to make a cup of Joe. You grind up the beans, put 'em in a filter, and pour hot water over the top to extract caffeine.
In this article, we'll discuss the best pour over coffee makers you can buy.
If you type "best pour over coffee dripper" into the search bar on Amazon, you'll get hundreds and hundreds of results.
So how do you choose one? How are you supposed to sift through all of the options and come out with a coffee maker that brews the perfect cup?
Well, we've done the research for you. Below, you'll find a list of the five best pour over drippers we can find online.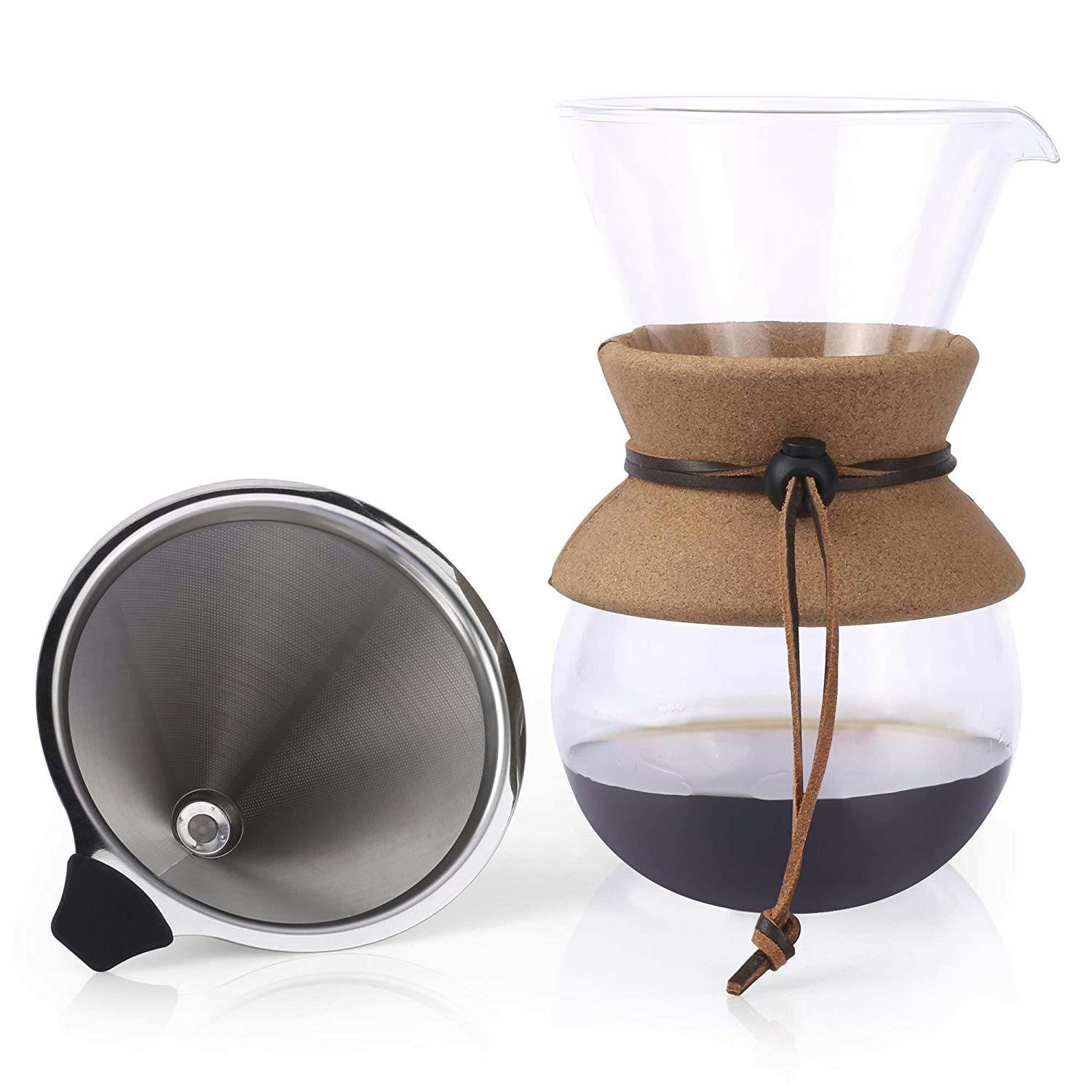 Apace Living 2019 Pour Over Coffee Maker
Apace Living's newest coffee maker is one of the best out there. Not only does it brew a strong, flavorful cup of joe but it looks great too!
The cork lid joins the filter holder to the carafe, sealing out air and increasing the quality of the brew. Its rough, organic texture and leather drawstring add a rustic quality that will make your morning a little easier.
---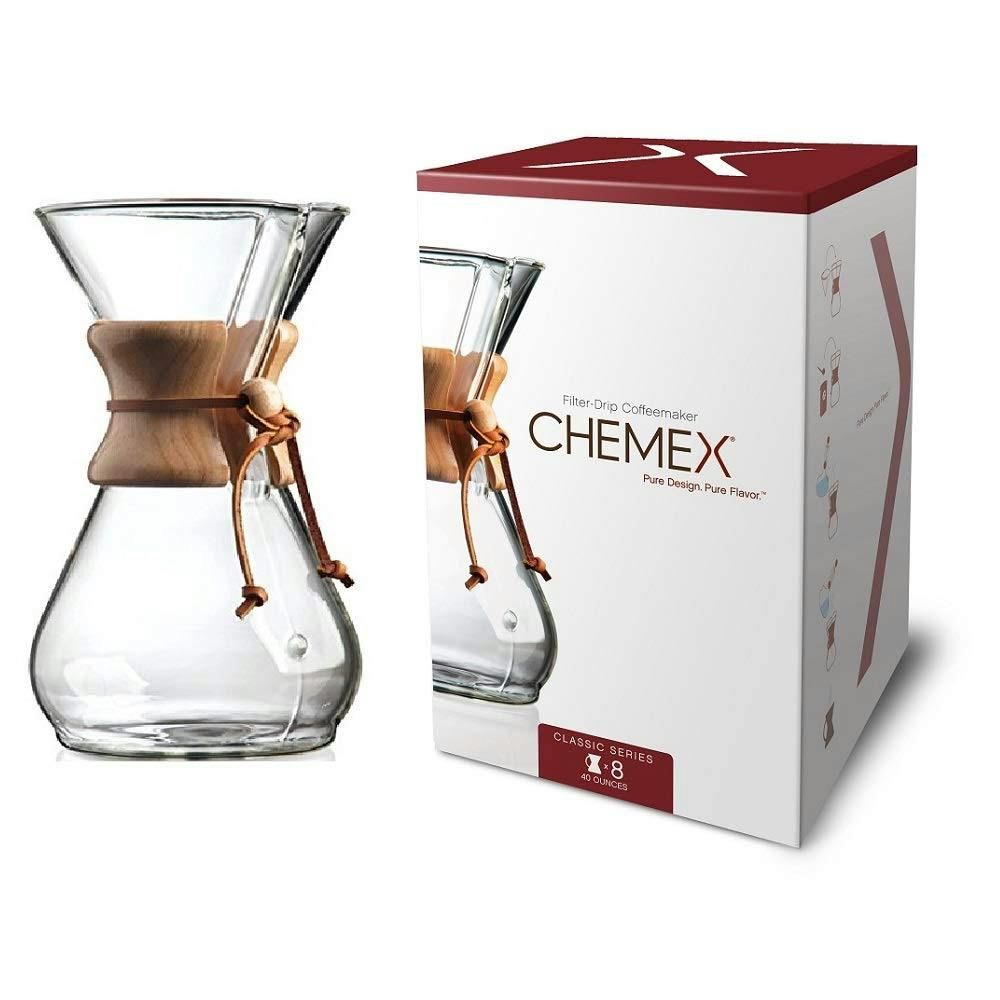 Chemex Classic Series Pour Over
When it comes to pour over coffee drippers, the Chemex Classic Series is a fan favorite. It's made from non-porous glass that makes it easy to clean and it makes a cup of coffee like no other.
With a hardwood lid, the Chemex has a handmade quality that we all love. And, it comes in several different sizes–3-cup, 6-cup, 8-cup, and 10-cup–to accommodate all of your java needs.
---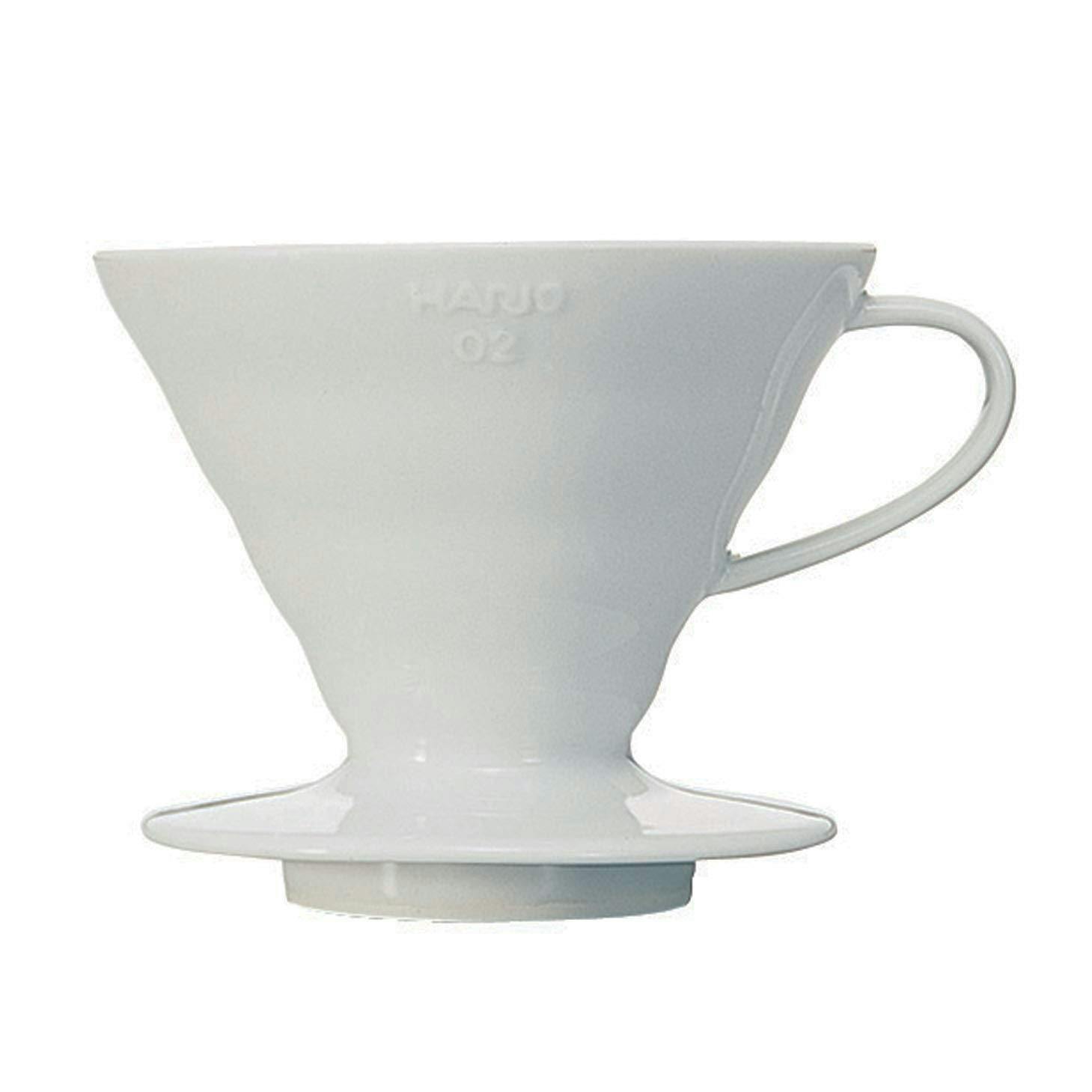 Hario V60 Ceramic Coffee Dripper
The Hario Dripper is a one-piece, ceramic vessel that's made to sit directly on top of a standard size coffee pot. It doesn't get much simpler than this.
Available in a range of colors and two distinct sizes, this is a durable coffee maker that's perfect for anyone who loves drip coffee.
Although the design is minimal, users can still change the taste of their coffee by pouring their over the beans at a different speed.
---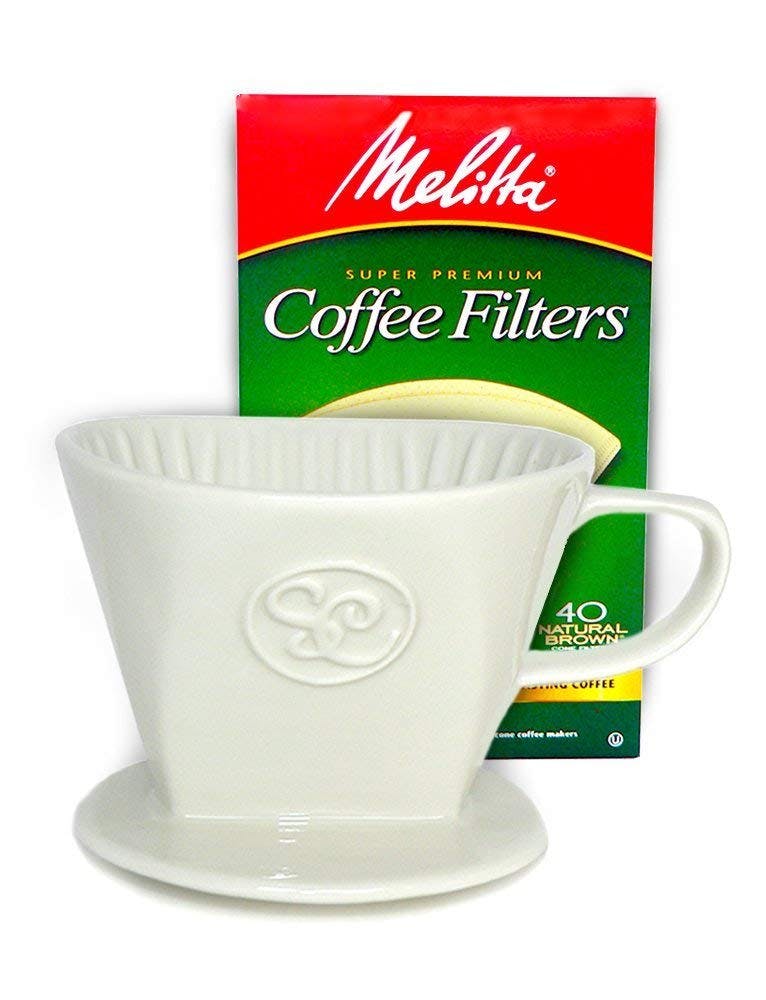 Simply Charmed Silver Serve Brewer w/40 Melitta Cone Filters
Another one-piece dripper, this model from Simply Charmed is easy to use and easy to clean. The bottom brim allows it to sit comfortably on your favorite mug.
It's one of the best pour over coffee makers for beginners because it comes with a package of 40 filters. It's nice to have a few weeks worth of filters to experiment with while you get accustomed to making your own drip coffee.
---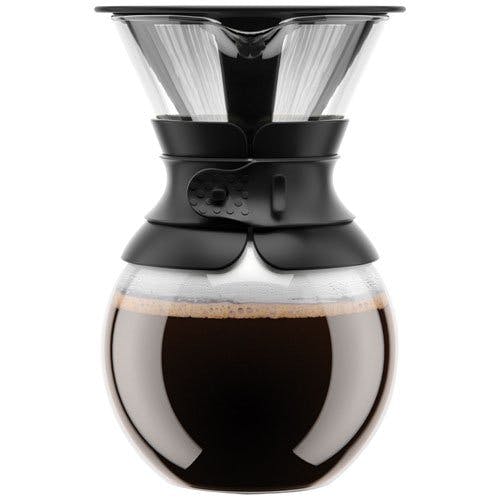 Bodum Pour Over Coffee Maker with Permanent Filter
Many people are turned off of pour over drippers because they don't want to buy filters. After all, who wants to go to the grocery store for filters every week?
With Bodum's coffee maker, you don't have to worry about that. This dripper features a built-in metal filter that works over and over. Simply clean it like a cup and you can use it repeatedly. So easy!
---
is pour over better than drip?
After comparing many different designs of coffee makers, it has been said by many that pour over is a better cup of coffee because the ability to maintain the temperature that is optimal for a great tasting cup of coffee, pour over can perform that function.
As well as that, it can also be determined that a person can control the strength of the coffee and helps make it even better. Drip coffee makers usually do not reach the ideal temp for good coffee and they break much easier than pour over.
what's so special about pour over coffee?
The idea about pour over coffee was made popular by the Japanese. It is a better way to make coffee amongst many serious coffee drinkers because the benefit is a very fresh tasting and more aromatic cup of coffee.
The idea is that maintaining the high temp is the big key to making pour over so popular because heat causes the best flavor in the cup of coffee.
is French press or pour over better?
People enjoy a cup of coffee in a French press style more than pour over because the coffee grounds stay in contact with the water while it is steeping. The texture, taste, and richness of the coffee is preferred as well.