A convection microwave is a sort of hybrid appliance that combines a traditional microwave with a convection oven.
So, instead of simply cooking food with radiation, it can also circulate heat like a normal oven.
Ultimately, this makes it a much more flexible and useful appliance to have around the kitchen.
Best Convection Microwaves
Overwhelmed with the amount of microwaves out there? Looking for the perfect one for your kitchen? Trying to find one you can afford?
Well, we've compiled a few of our favorites below. Each one has different features and falls into a different price range, so you're sure to find one that suits your needs.
Check out the list below!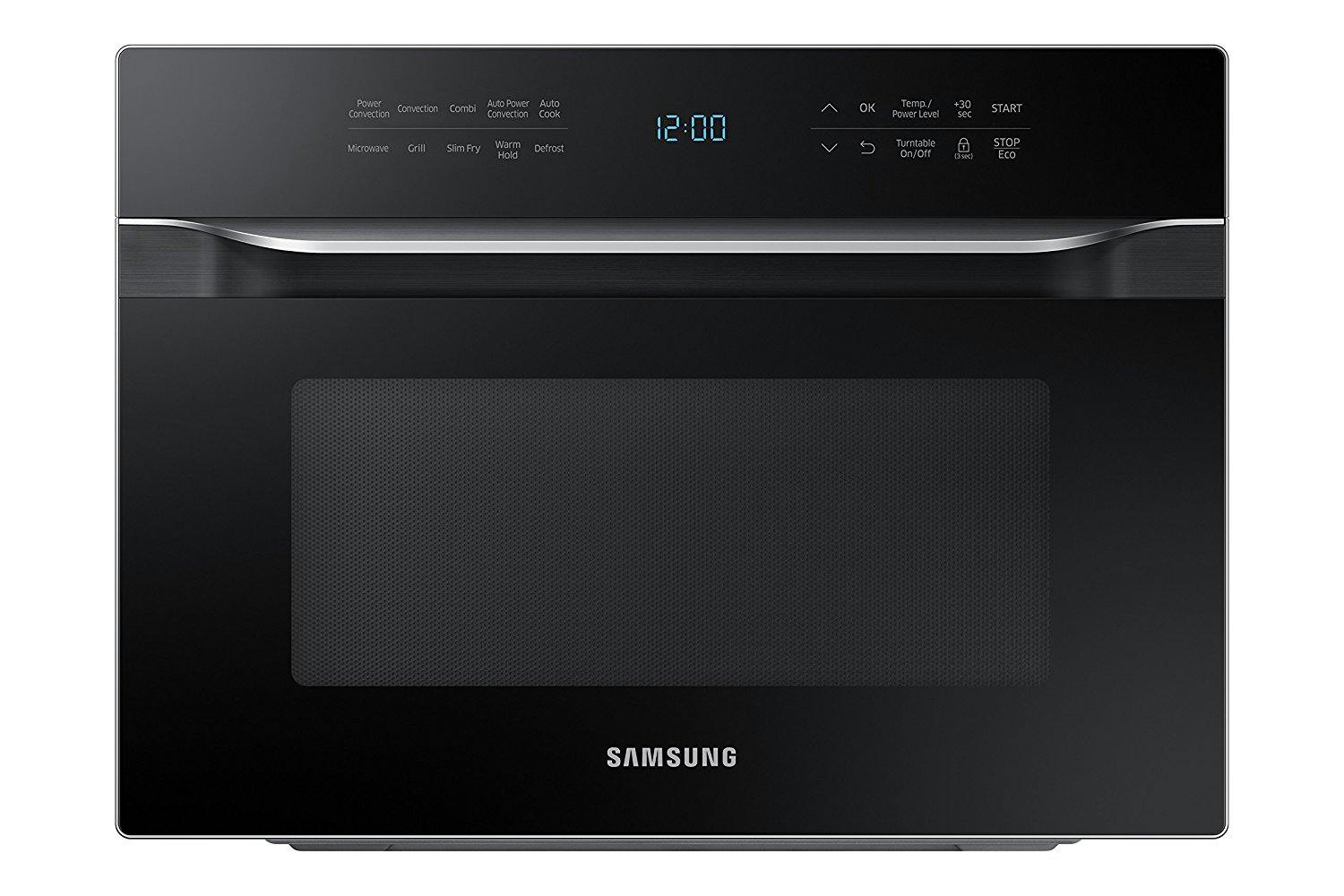 One of the most popular microwaves available on Amazon, Samsung's countertop model is perfect for any kitchen.
Made from black stainless steel and quipped with a ceramic enamel interior, this microwave is both powerful and easy to clean.
Among its best features is its Powergrill setting, which allows you to cook crispy food in the microwave without drying the inside of your meal.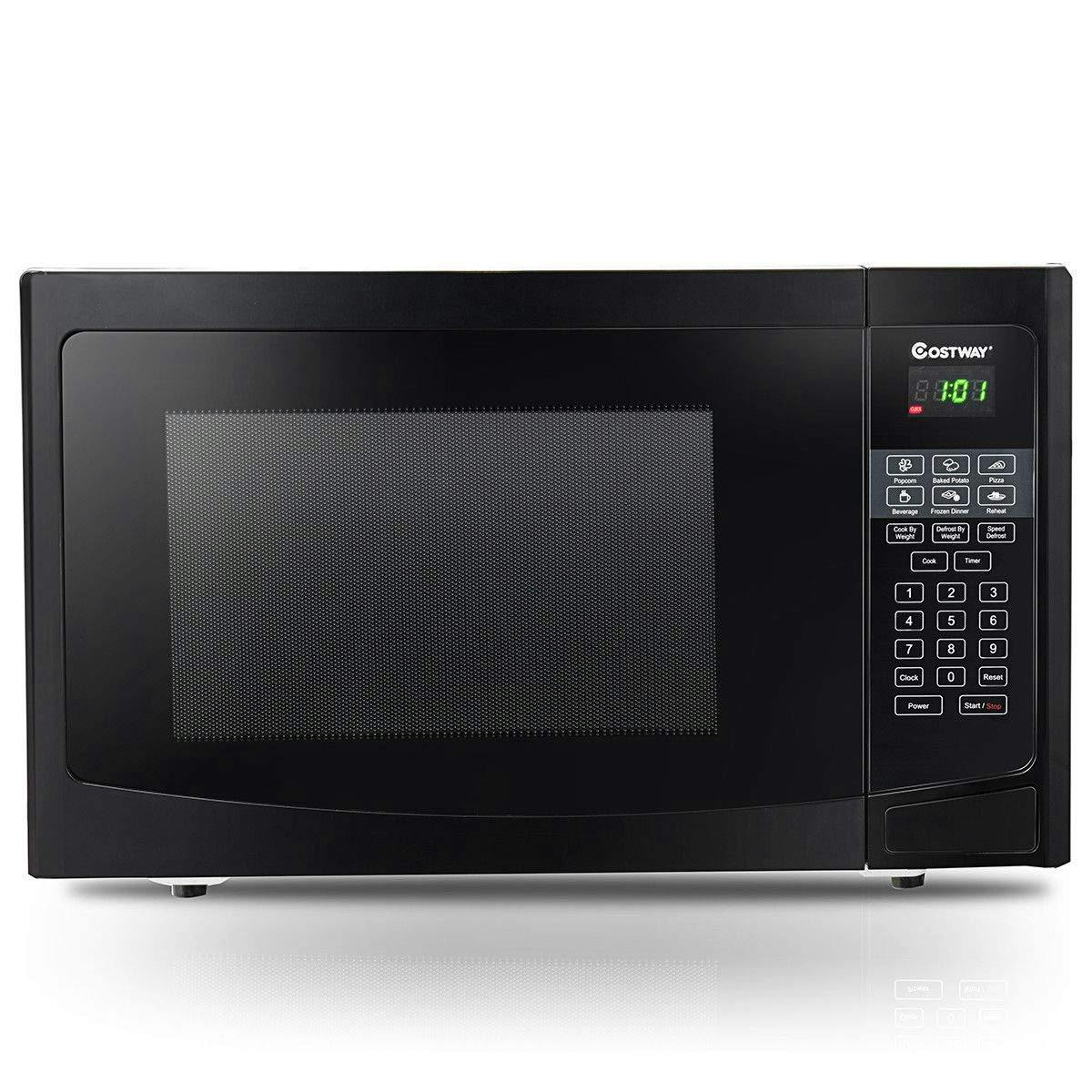 COSTWAY Oven Countertop Convection
Don't let the low price tag on Costway's microwave fool you. This multi-purpose model gives higher-ticket items a run for their money.
Both flexible and easy to use, this model is equipped with 10 cooking levels to help you cook your items to perfection every time.
It may not be flashy, but this convection microwave will get the job done.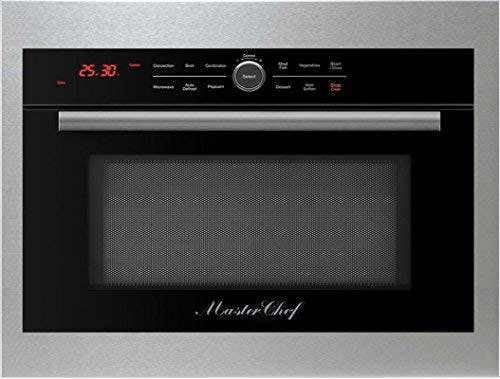 Master Chef 5-in-1 Convection Microwave
On the higher end of the price spectrum is the Master Chef 5-in-1, 24″ convection oven.
This oven does it all: bakes, roasts, grills, browns, and microwaves. And, it cooks much faster than your average electric (or gas) oven.
Whether you're cooking fish, burgers, toasted bagels, or a frozen pizza, this microwave has you covered.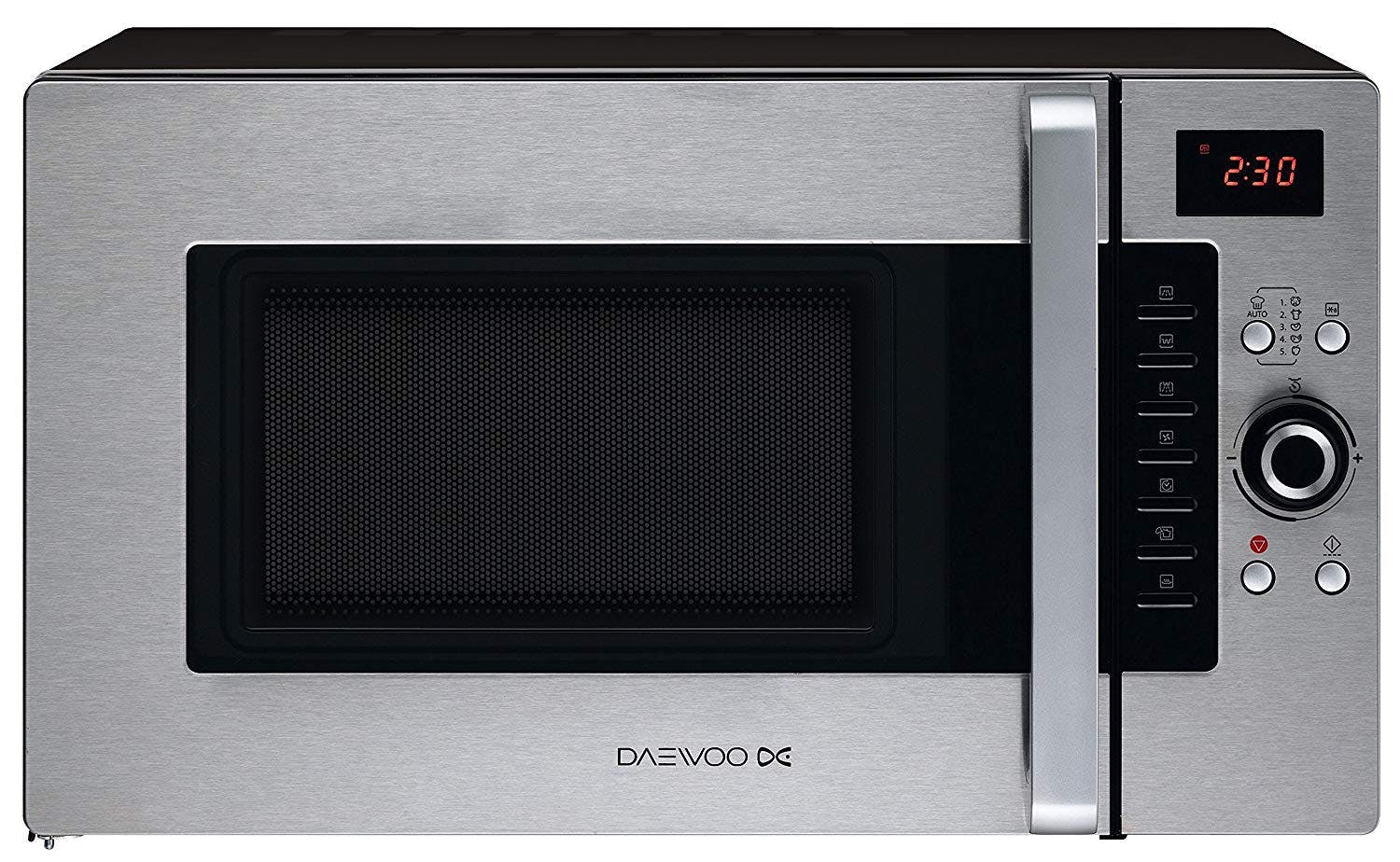 Count on Daewoo to produce a convection microwave that's both powerful and affordable. This model is both.
With 900 watts of power output, it may not be as strong as some of the more expensive models out there. But, for only 160 bucks, it's pretty strong.
Plus, it's equipped with a child safety lock, making it perfect for families with small kids.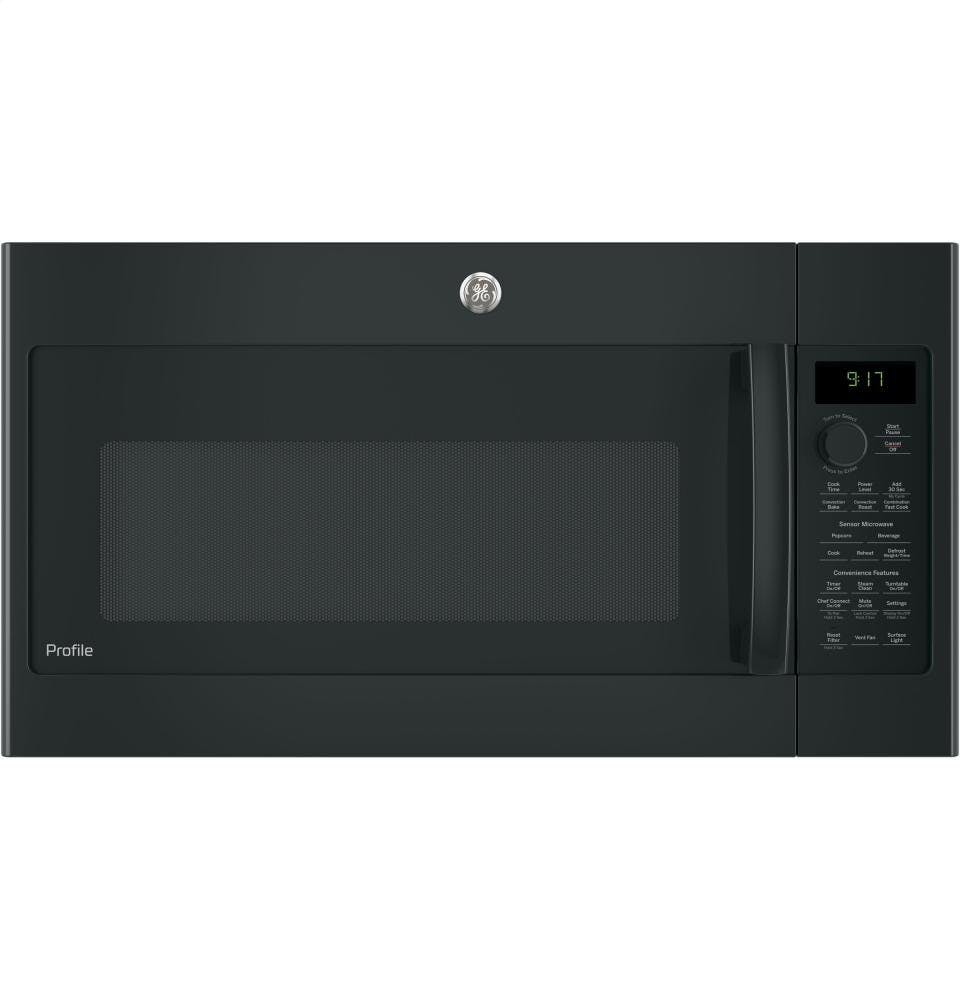 Of course, no list of the best convection microwaves would be complete without a General Electrics product. Since 1982, GE has been making some of the finest over-the-counter microwaves on the market.
Their latest line, the Profile Series, meets all of our expectations. It delivers a powerful performance and is equipped with an odor-blocking filter that prevents strong smells.
5/5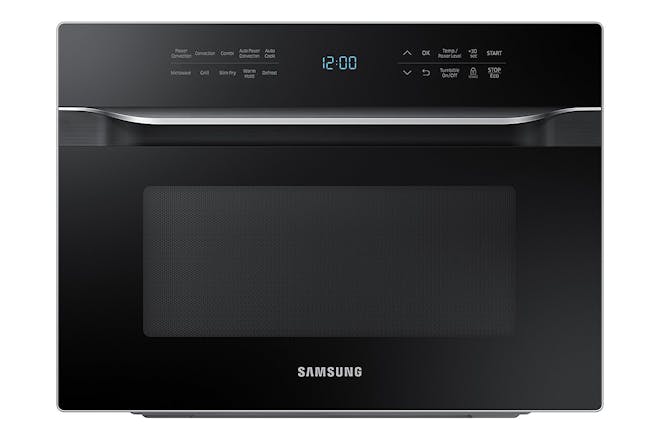 ---
4/5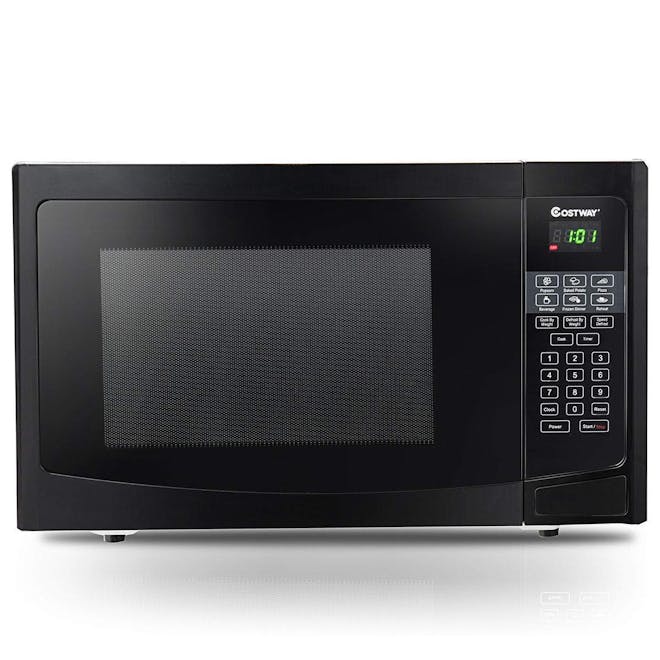 COSTWAY Oven Countertop Convection
---
3/5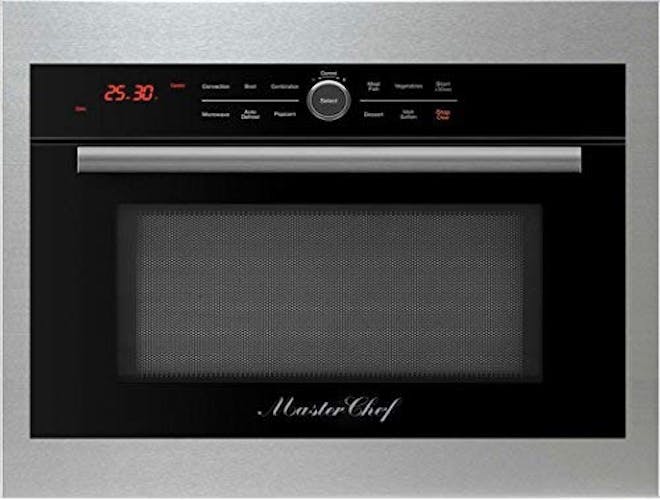 Master Chef 5-in-1 Convection Microwave
---
2/5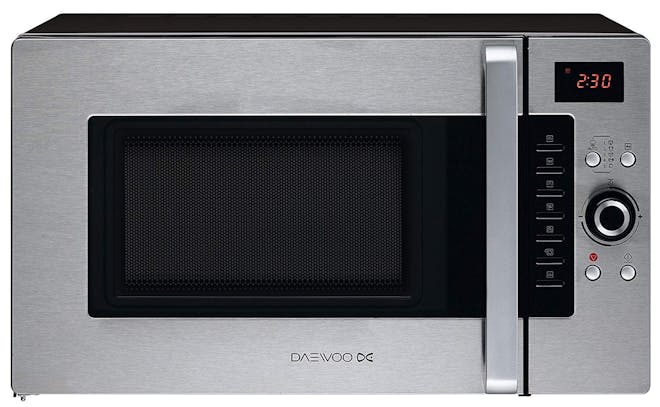 ---
1/5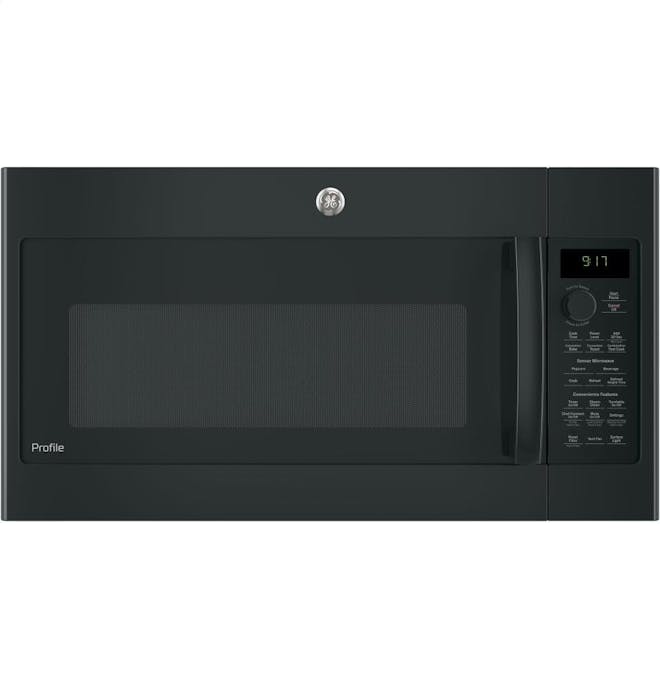 ---
is a convection microwave oven worth it?
These microwaves are worth the money because they cook faster, which alleviates energy use in the home. THey also help with energy in the home because when you use a regular oven, the whole house can get hot, and will make it less efficient for your energy use. They food is also stated to taste better because of decreased cooking time, and even heating throughout the process.
What is a convection microwave oven used for?
It is a combo of a regular microwave over and convection oven. It is used to cook food evenly and decrease cooking time while preserving the best flavor of the food.
Can you bake in a convection microwave?
You can bake in a combo oven. It will bake 30% of the time to bake in microwave and then 70% on the convection function of the oven.