Interior Design by Laural & Wolf
Traditional interior design is a style best seen in your grandparents house. It's noted for neutral tones like tan and beige, classical patterns, and abundance of wood. The style usually embraces symmetry and can look a bit stuffy.
In an age where midcentury modern, Boho, and other new age/minimal styles dominate, traditional interior design gets the short end of the stick. But, that doesn't mean that we need to throw it out entirely.
In fact, traditional (or "trad") design has plenty of features that we should pay attention to. While some people might think of it as outdated, fussy, or downright ugly, the trad style has many admirable qualities.
Traditional Interior Design Tips
1/5
Best Of The Most Chic
Best Of The Most Chic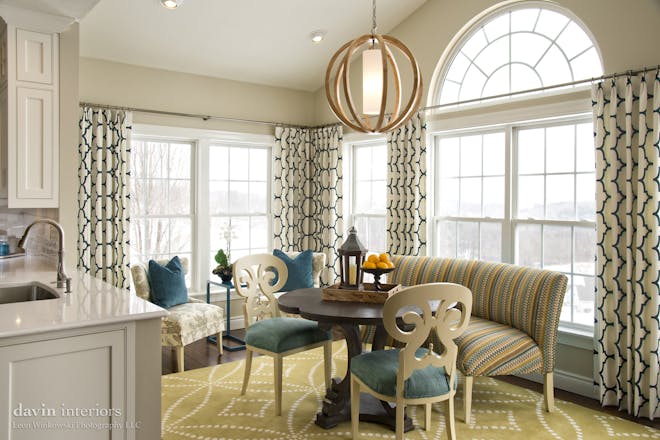 Davin Interiors Pittsburg Interior Design Project
Custom chandelier and gorgeous off whites bring this traditional home project together. See the whole project here
---
2/5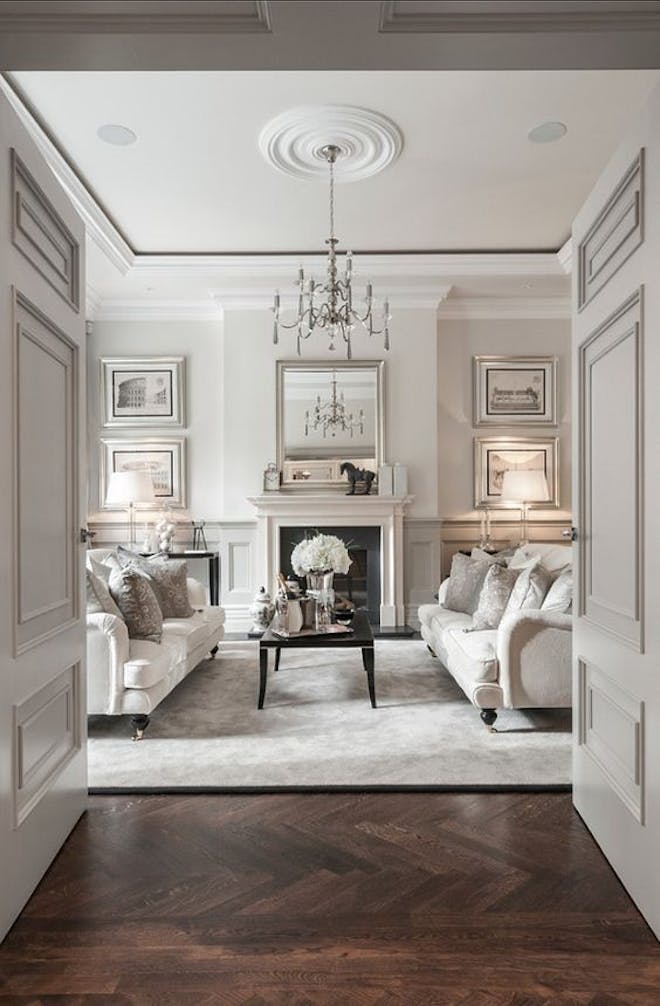 Hey There Home Traditional Interior
Parquet floors and crown molding, both standards of traditional interior design.
---
3/5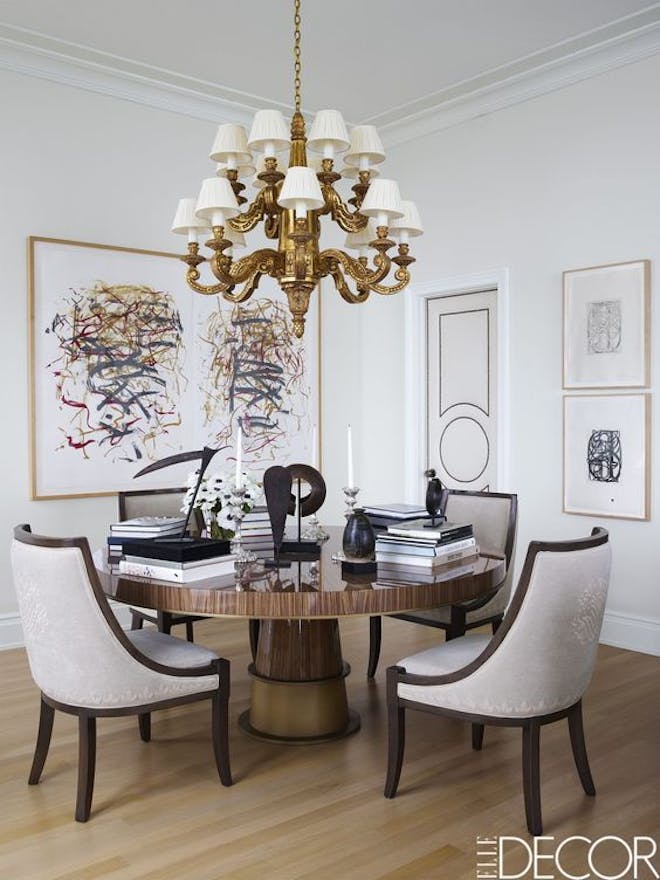 Elle Decor Custom wood table and chandelier
Beautiful wood table and chairs in traditional setting from Elle Decor's top 100 interior designers.
---
4/5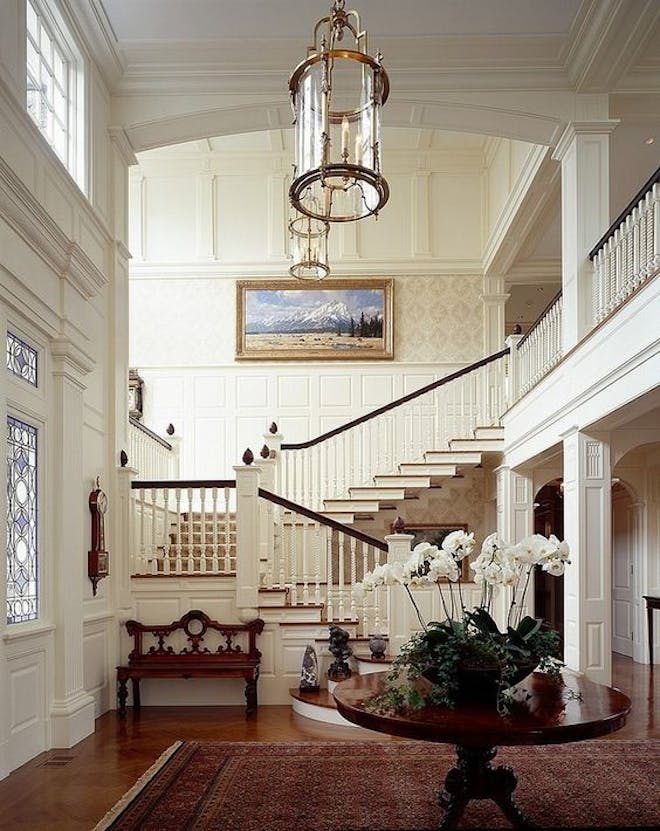 Usual House Gorgeous large staircase and traditional molding
Large foyer area in a traditional interior.
---
10/5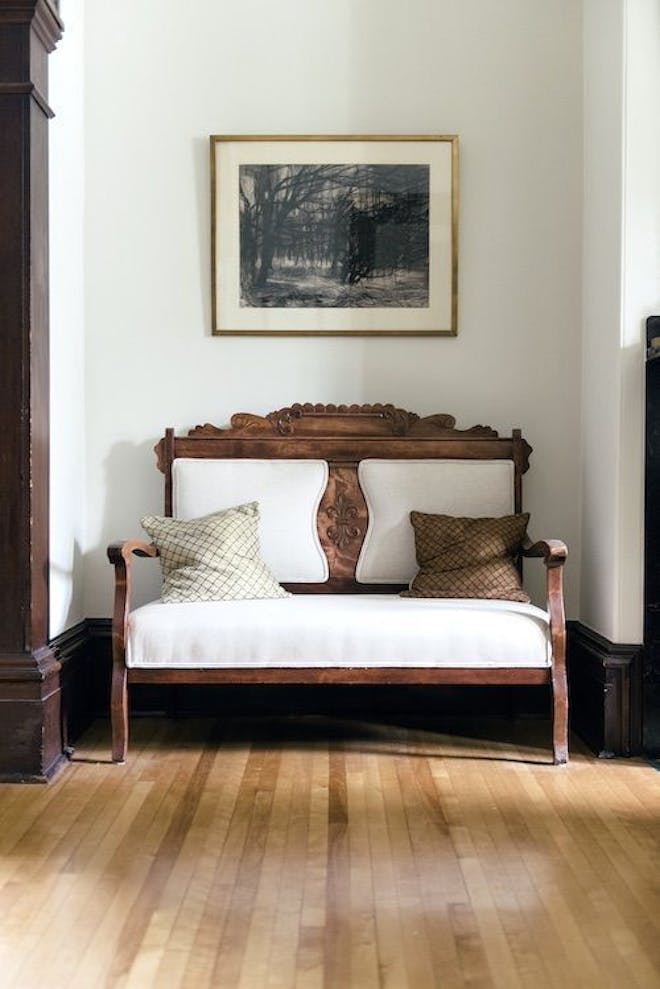 My First Home Traditional Nook
Dark stained wood and skirting boards also common in traditional interior design.
---
Last Updated on