We may earn compensation through affiliate links in this story.
When we think of trash barrels, we often think of those old, metal, Oscar-the-Grouch-style cans. They're usually dirty, smelly, and ugly.
But, your garbage cans don't have to be repulsive. Despite the fact that you use them to dispose of all your trash, they can actually be a decorative element in your home.
There are all kinds of aesthetically pleasing wastebaskets for the interior and exterior of your house. We've compiled a few of our favorites below.
Vintage Trash Can
Vintage Trash Can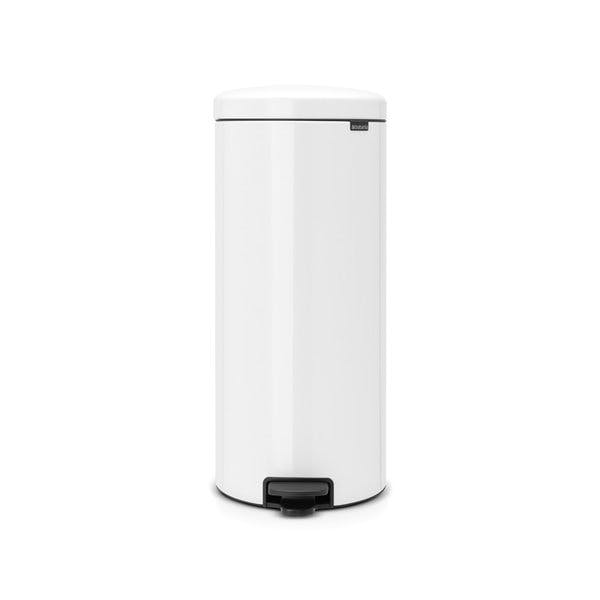 Brabantia Newlcon Vintage Trash Can
The vintage trash can is not just a clean way to manage trash and recycling, it is a worker too. The hinge action allows for less mess around the trash can area, and even better it doesn't slam shut like the other models
Editor's Choice
Honey-Can-Do from Rue La La $115.00
These scored a 4.5 out of 5 based on 565 reviews
Our Picks for Decorative Trash Cans
And a little about what makes each special…
1/6
Kitchen Storage & Organization
Kitchen Storage & Organization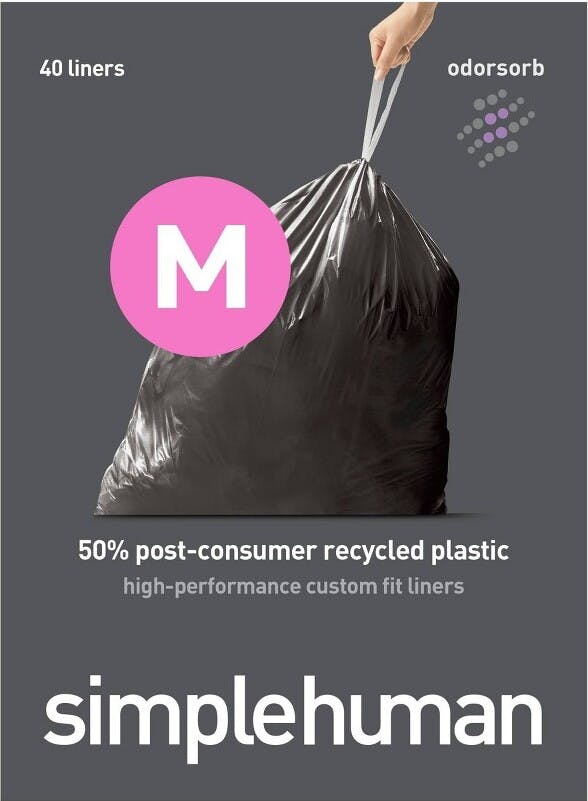 Simplehuman from Target $15.00
simplehuman's odorsorb custom fit liners are carbon-infused to naturally adsorb and neutralize odors.
---
1/2
Decor
Decor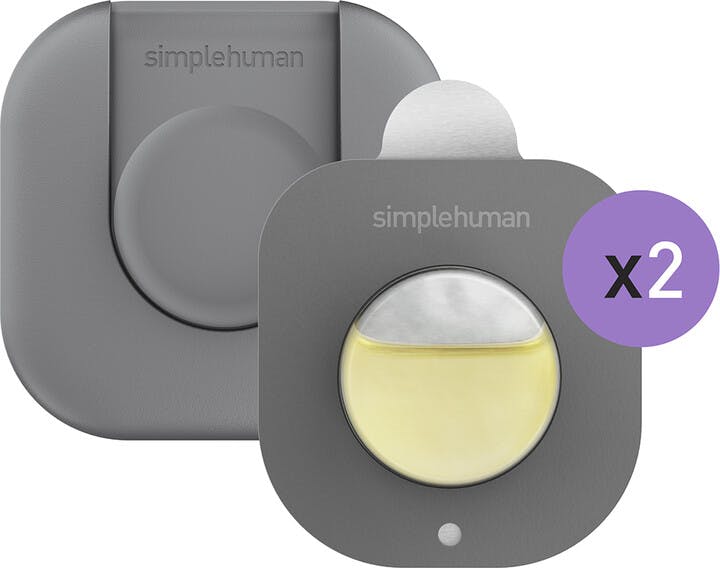 Container Store from Container Store $19.99
Designed to fight odors the natural way, this odorsorb pod starter kit makes it easy to keep your trash can fresh day after day.
---
1/4
Kitchen Storage & Organization
Kitchen Storage & Organization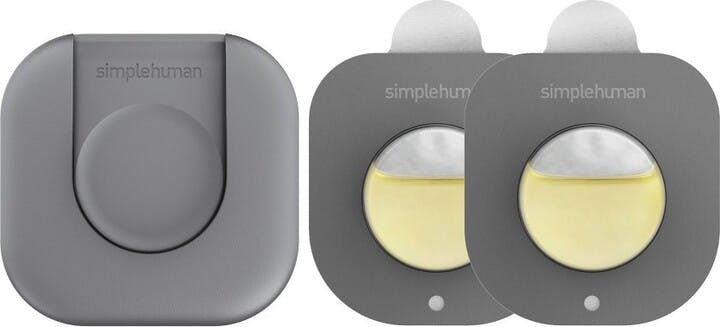 Simplehuman from Target $20.49
Our odorsorb pod starter pack comes with an odorsorb pod holder and two odorsorb pods, which neutralize trash odors for 45 days using plant-based natu.
---
1/3
Home & Living
Home & Living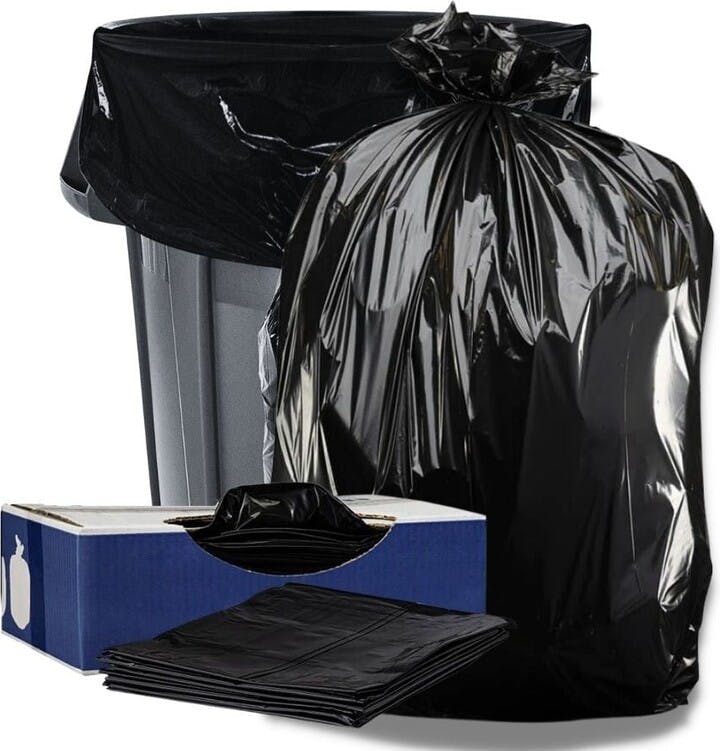 A contractor bag needs to be thick, strong, puncture-proof and ready to haul even the heaviest loads of rough debris.
---
1/5
Kitchen Storage & Organization
Kitchen Storage & Organization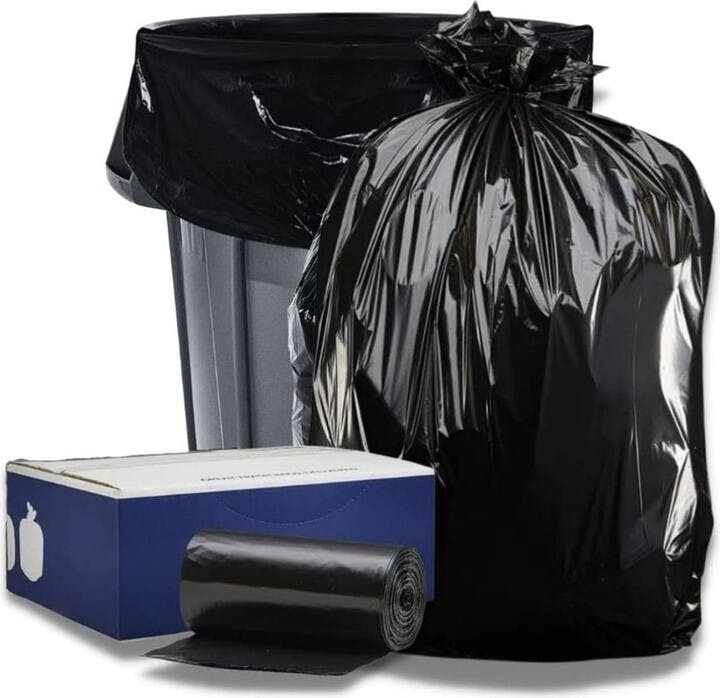 Whether you're clearing up after a demolition or just disposing of serious yard waste, these black contractor bags by Plasticplace are a smart choice.
---
1/6
Garden Decor
Garden Decor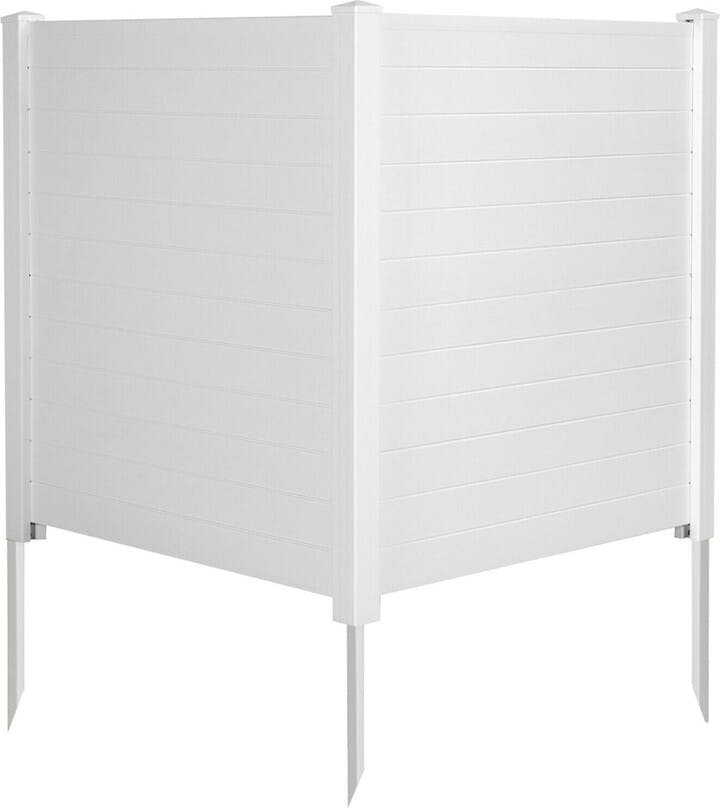 Provide More Privacy While Concealing the Unsightly Yard Items! This multi-purpose privacy fence can meet your multiple needs, whether as a trash garb.
---
Research / Frequent Questions
How Do You Choose A Trash Can?
In order to choose the correct trash can for your home, you must first decide where you want to put the trash can. Size definitely matters because you don't want it to overtake the room or area that it is in.
You need to decide which room it is going in. You are obviously not going to use a trashcan size that your kitchen requires.
The bathroom should be no bigger than gallons in size. For your home office, about seven gallons, and for the kitchen standard size is usually 30 gallons.
The amount of trash that you are going to have as well is important. If you have one person in the house, then you don't need a huge trash can either.
What Size Is A Normal Trash Can?
The size of a normal trash can is 13 gallons. Sometimes smaller if they are going under a sink or in a cabinet
How Do You Paint A Metal Trash Can?