We may earn compensation through affiliate links in this story.
Pillows are an often overlooked element in Boho design. But, they're VERY important. Bohemians love having lots of pillows around so that they can lounge and read or converse with their guests while sipping hibiscus tea. (Love Boho design? Check out this DIY article from Floortjeloves.)
But, what makes a pillow Boho chic? How can you be sure that you're choosing the right pillows? How do you find patterns that scream "Bohemian!" to everyone who enters your home? And, most importantly, how can use those pillows as decorative elements in your home?
This article will answer all of those questions and more. We want to help you design your bohemian dream home. Before long, you and your hippy friends will be lounging around like the members of an artist colony on the outskirts of France.
Our Favorite Boho Pillows
1/3
Standard Sham
Standard Sham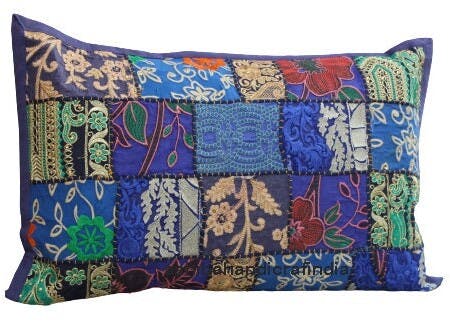 WELCOME TO MY SHOP SAHIBAHANDICRAFINDIA SIZE -: 24″x16″ ( 60x40cm) WASHING -: Dry Clean Only NOTE-: As you know these are made out of old sari so you .
---
1/6
Indoor Pillows
Indoor Pillows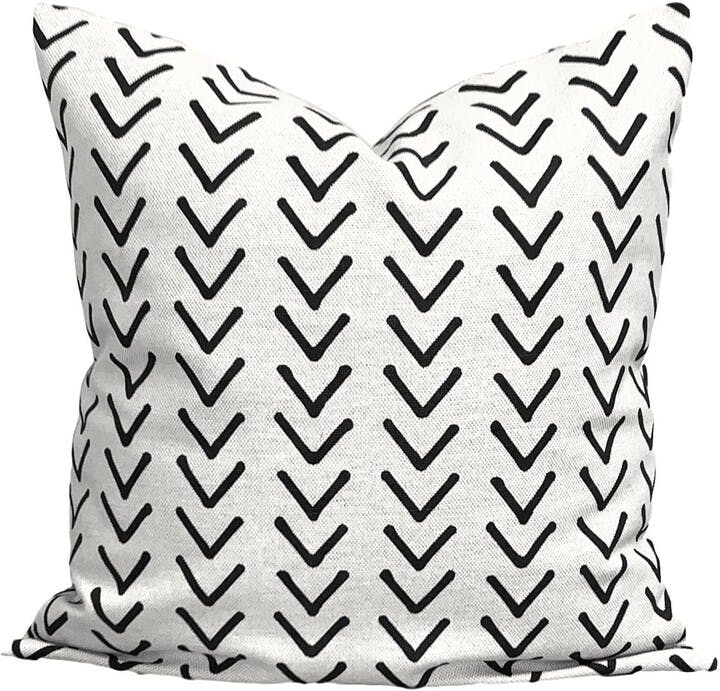 Farmhouse Pillow Covers.
---
1/2
Pillows & Cushions
Pillows & Cushions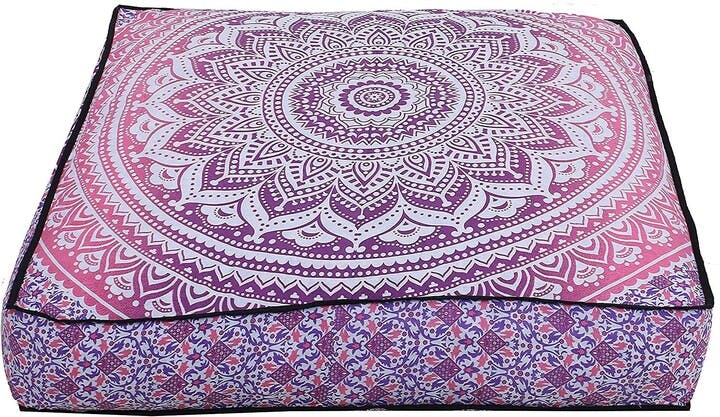 Item Description Square Mandala Floor Cushion Decorative Throw Pillowcase 35 x 35 inches Pouf Boho Ottoman Outdoor Cushion Cover Pillow Sham Pet Bed M.
---
1/5
Indoor Pillows
Indoor Pillows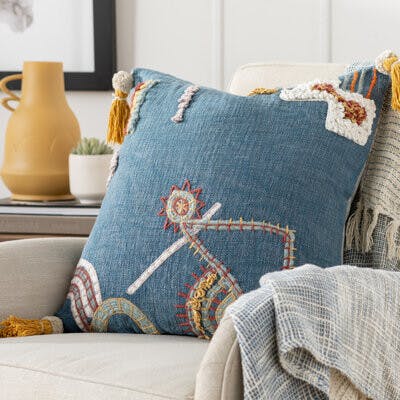 With its modern, moroccan inspired textured pattern and tassel accent that will instantly bring a on-trend, stylish look to any space, this embroidere.
---
1/4
Pillowcases
Pillowcases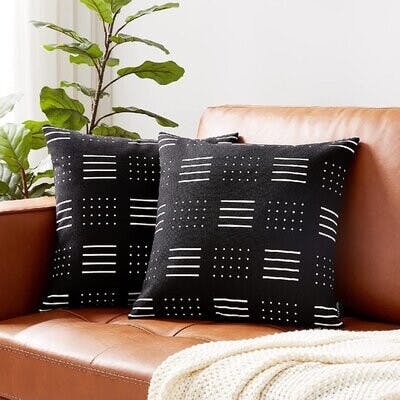 Dakota Fields from Wayfair $83.62
Using bright and soft canvas material, thick and comfortable.
---
1/3
Indoor Pillows
Indoor Pillows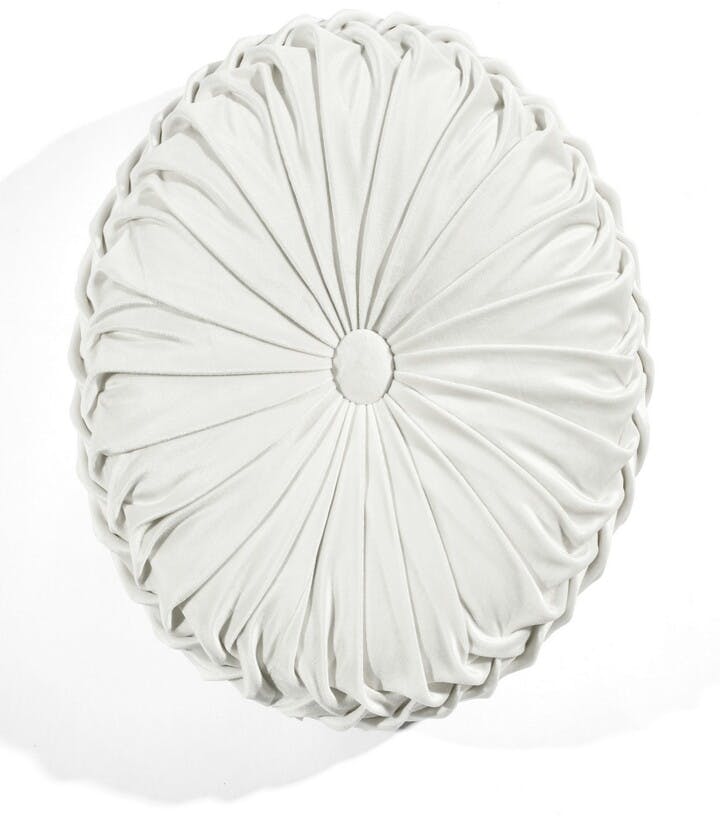 Update the look of your bedroom or living room with this soft and luxurious decorative pillow, which is made of holan velvet fabric.
---
Tips For Using Boho Pillows
Or how to place a boho pillow
Boho pillows can make any room look chic. Here are some tips for making them look great.
In Boho design, the best way to use pillows is to pile them up generously. In other words, don't stop at just one pillow on each arm of the couch…pile on four, five or even six. When you're using the couch, you can toss them to the floor if you really don't want them. But, it's important that they're there.
The same goes for your bed, too. Pile on as many as you can bear to have. Don't worry about them all being the same pattern. After all, boho design isn't about matching. As long as they all have quirky, unique patterns, they'll fit.
And, you might even consider having some pillows on the floor in your living room as seats. This is where the idea of the "beanbag" comes from. Oftentimes, bohemian gatherings were very earthy, casual situations where guests would sit around on the floor together. So, keeping some seat-pillows on the ground helps to create a casual, laid-back environment that makes everyone feel at ease.
Research / Frequent Questions
Pile as many pillows as you can! Bohemians often gathered on the floor and in uncoventional ways, so have you pillows ready.
Moroccan Pillows – A Boho Favorite
A Moroccan pillow is a classic boho look
Essentially, Moroccan pillows are the pillows that we often place on the arms of a love seat. They're relatively small, usually square, and come in a variety of different patterns.
When we refer to Moroccan pillows in Boho design, we're usually referring to pillows with an African-inspired pattern. They might have a floral Persian pattern, a tribal pattern, or a tiled pattern. Occasionally, they'll even have an Aztec or Native American-style pattern. Boho enthusiasts love layering the different patterns on their beds and couches.
The great thing about Moroccan pillows is that they make great floor seats. So, if there are too many people at a gathering to fit on the couch, some folks can use the extra pillows to lounge on the floor.
These pillows look great and serve and important function, too!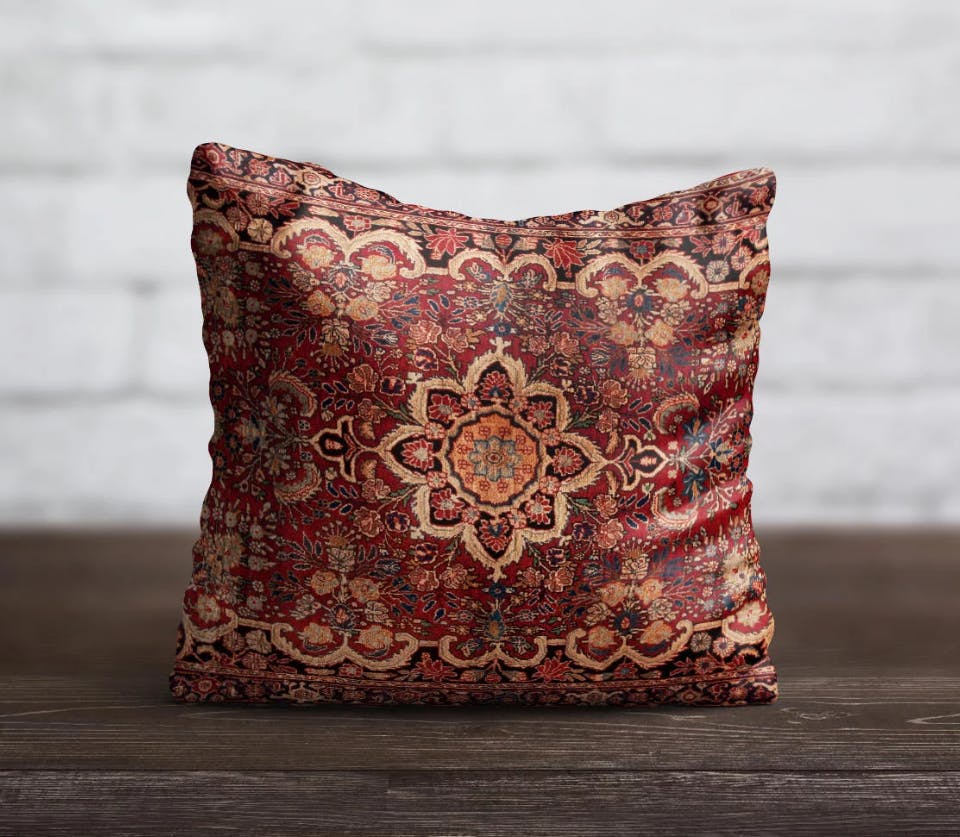 I'm obsessed with how intricate these designs are. What an awesome addition to any boring space…
---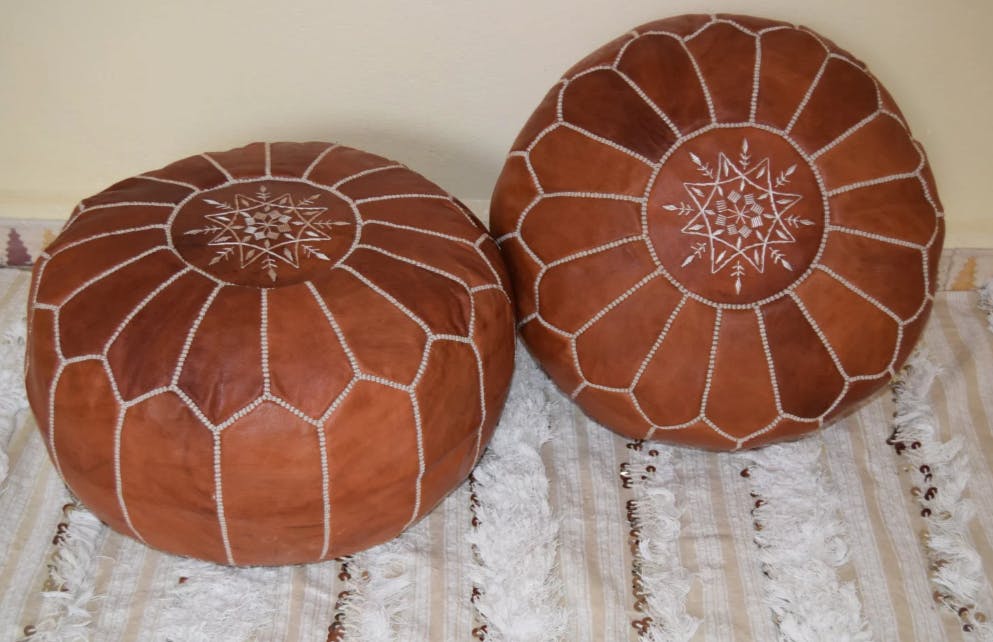 East Pearl Art Moroccan Leather Pouf
A special class of Boho pillow, these poufs are a traditional north African decor piece that look great in a ton of design spaces.
---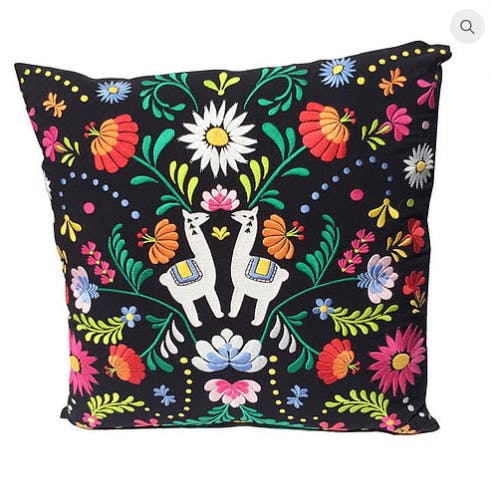 Mintchi Mintchi's Wonder Cushion
Such a cool Boho style pillow, with south American style art and rich colors, this is a must for a chic bohemian space.
---
How To Mix And Match Boho Pillows On A Couch
When buying your throw pillows for the couch, keep in mind that it is better if they do not match. The point of the pillows is comfort and to make the couch pop. So mixing and matching colors is a good idea. Think of off numbers as well. Odd makes it look more fashionable. A larger amount of small pillows is not always better. Larger pillows will look better and not look excessive.
Where Can You Find Boho Chic Pillows?
There are plenty of places to buy Boho Chic Pillows. Here are a few of our favorites:
Etsy: Etsy is one of the best places for Boho decor. They have everything from tapestries and furniture covers to vases and wall art. If you're looking for Boho chic pillows, you'll find some great ones here!
AllModern.com: AllModern has an amazing selection of Boho-style items. Their pillow catalog features more than 250 unique items. They have pillows in every size, color, pattern, and fabric.
WorldMarket: This online store carries an eclectic range of Boho-inspired decor. And, it's all very affordable too!
Joss & Main: This furniture store specializes in bohemian decor. They have a great selection of Boho chic pillows. From knitted pouf pillows to patterned cotton throws, they have it all.
Target: Of course, you can't forget Target. This store truly has everything. You'll find some fantastic Boho pillows here, all at great prices.
More Articles About Boho Decor and Design