Some people don't realize how bad moisture is for the home.
Not only does it it cause mold (and potentially lung damage), but it also encourages the breeding of insects like dust mites and silverfish.
That's why it's important to have a dehumidifier. If you've got a mold or insect problem in the house, this appliance can help you to attack the infestation at the source.
The Best Quiet Dehumidifiers
Our picks for the best, including what makes each special
9/9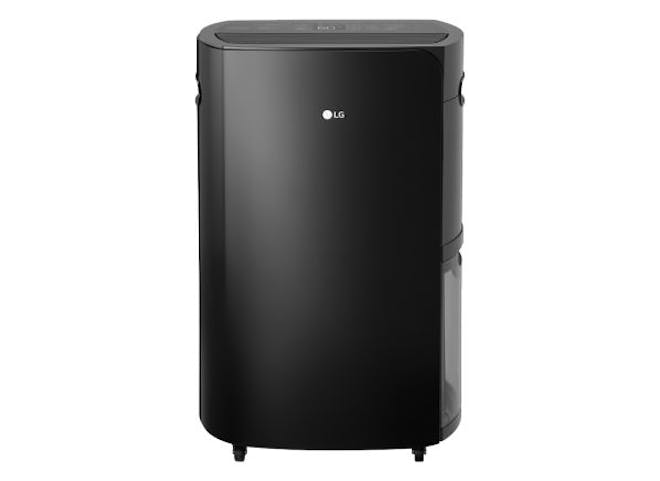 LG Large Capacity Quiet Dehumidifier $210.00
---
8/9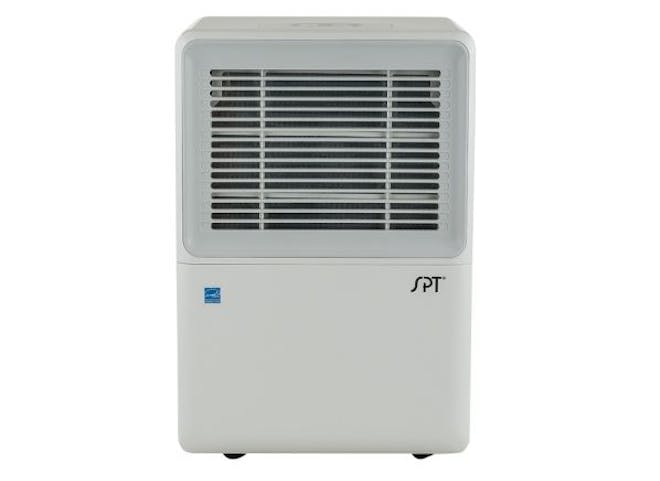 ---
7/9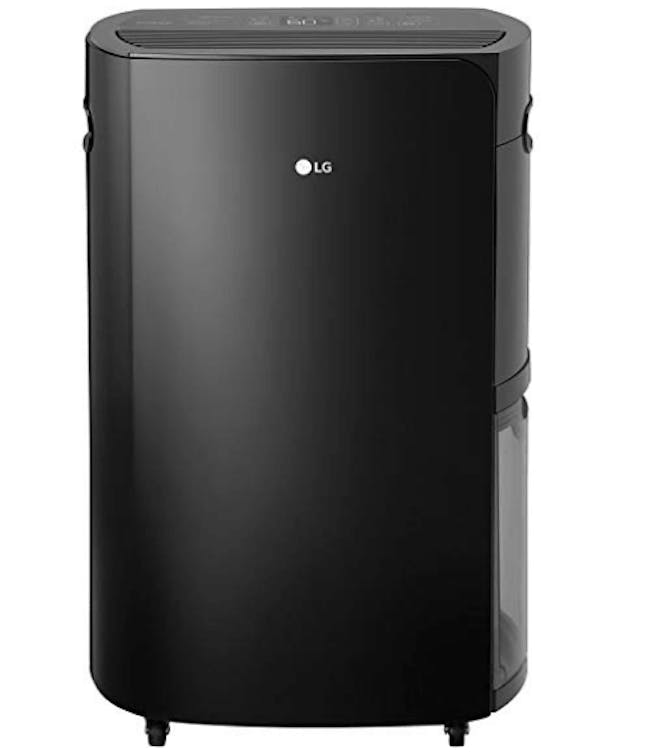 LG LG Energy Star PuriCare 70-Pint Dehumidifier, Black, 690W $179.00
---
6/9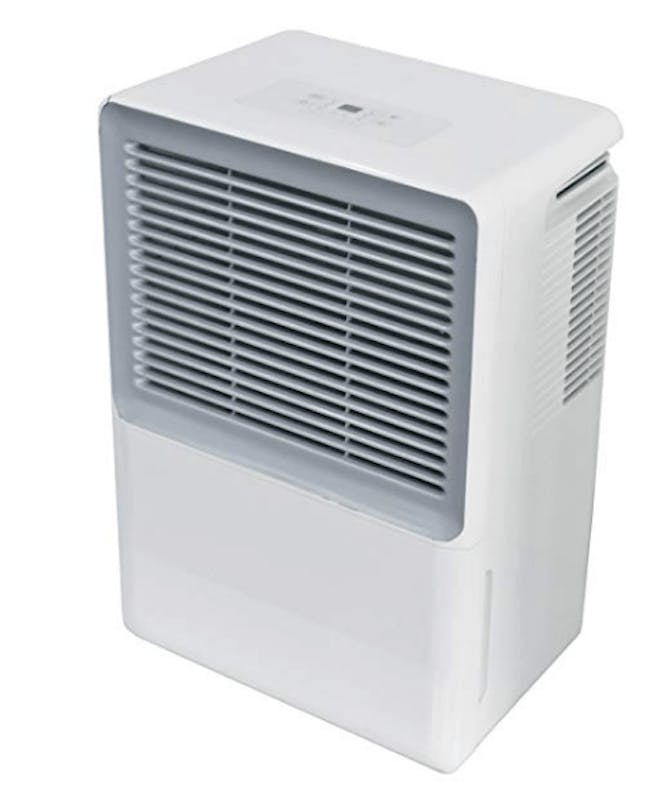 SPT SPT SD-61E Dehumidifier with Energy Star, 60-Pint $123.00
---
5/9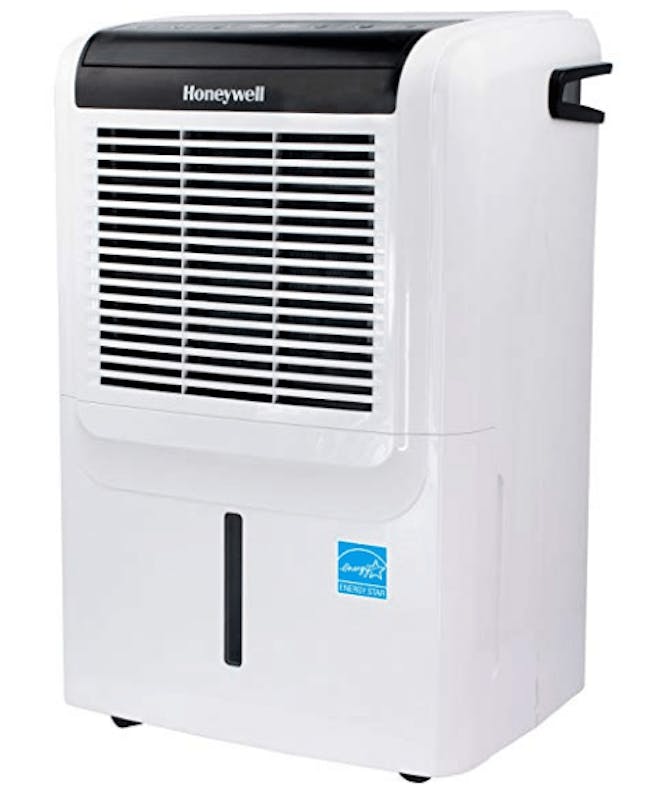 Honeywell Honeywell Energy Star 50 Portable Vertical 14.4-Pint Bucket Capacity, LED Display and Digital Humidstat Control, White Dehumidifier with Built-in Drain Pump $170.00
---
4/9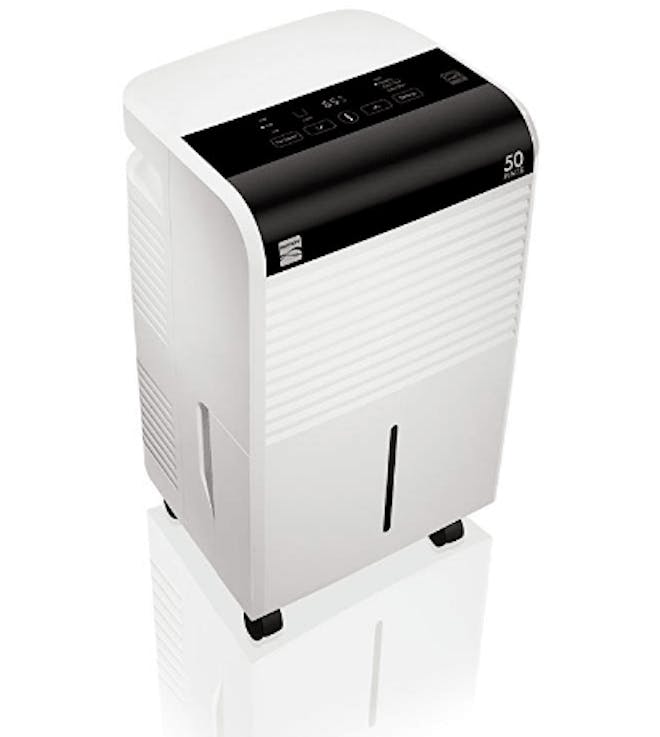 kenmore Kenmore 55550 Dehumidifier, Energy Star – 50 Pint in White $239.00
---
3/9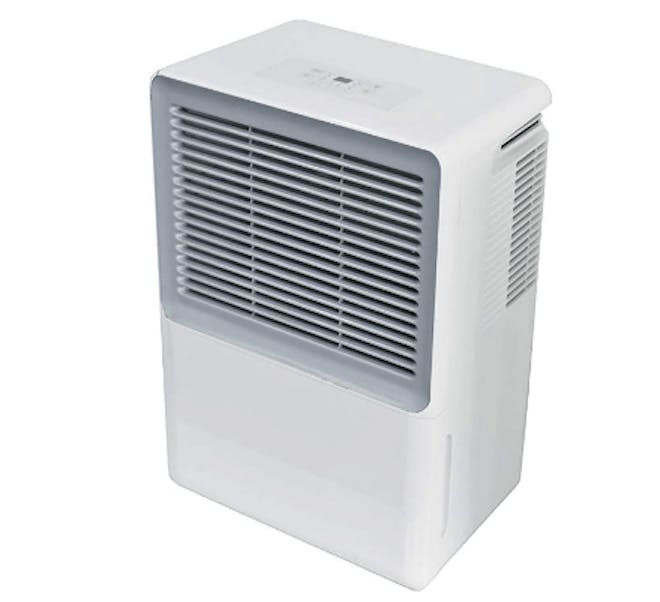 SPT SPT SD-31E Dehumidifier with Energy Star, 30-Pint $161.00
---
2/9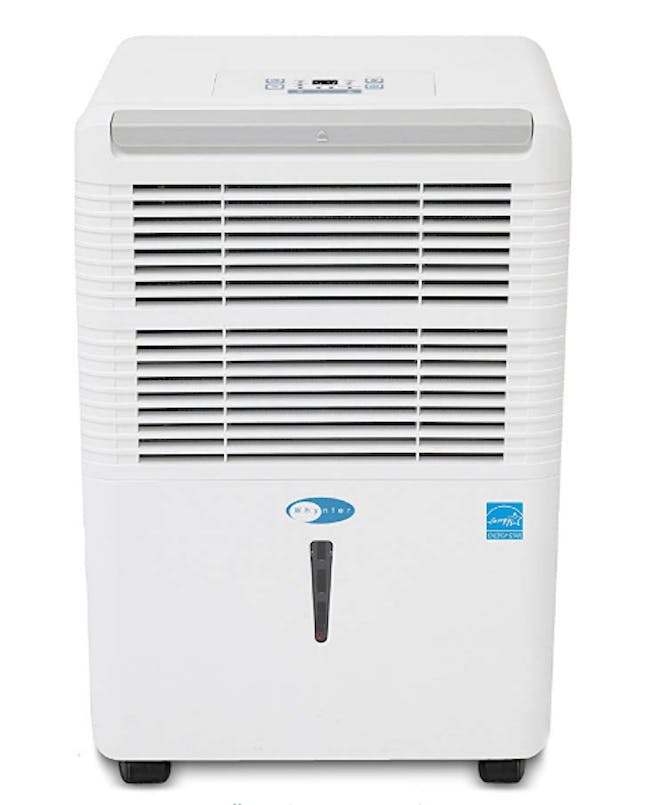 Whynter Whynter RPD-321EW Energy Star Portable Dehumidifier, 30-Pint $165.00
---
1/9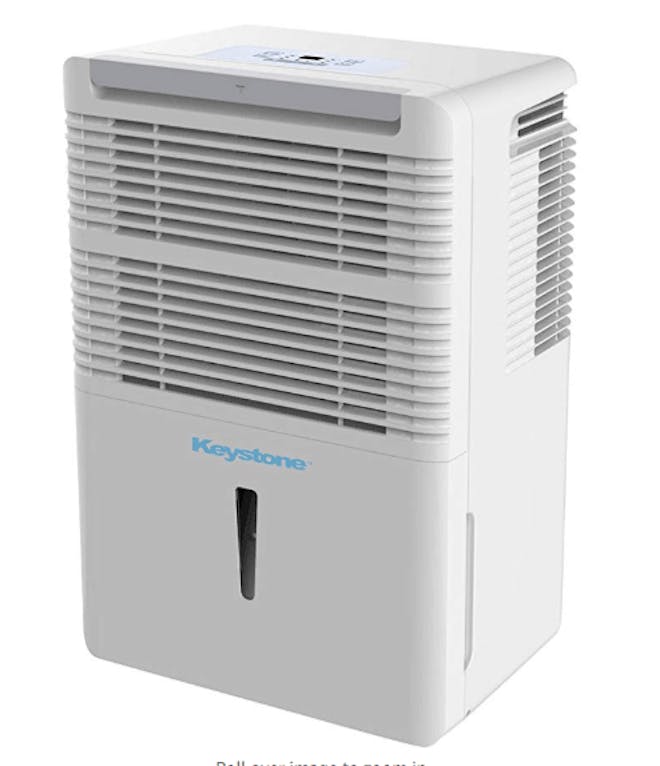 Keystone KSTAD50B Energy Star $179.00
---
are dehumidifiers safe to leave on?
It is okay to leave dehumidifiers on for extended periods of time. That is what they are made to do anyway. They are also built to use low energy
Is it expensive to run a dehumidifier?
No, because they are built to be energy efficient. They average about 10 cents per hour of use. That could result in about 50 bucks a month.
How big of a dehumidifier do I need for my home?
It all depends on whether you are using it for one room or the whole home. You can identify the size it will work for on the box when you buy it. If you need it to be for the whole home, most people attach the system to their heating system.