An air purifier can help you make your home into a cleaner environment. It can protect the lungs of you and your family members and, ultimately, make the house healthier for everyone.
But, what makes a good air purifier?
How can you tell if one is worth spending your money on?
Well, there are a few things that you should consider before you buy one.
Aside from having a strong filter to keep out germs, smoke, and pet hair, it should also be relatively quiet.
And, depending on your needs, you may one want that's easy to pack up and travel with.
Our Suggestions Of Air Purifiers For Smoke
Air purifiers are especially necessary when there's smoke in the room.
Whether it's cigarette smoke, cigar smoke, or smoke from a cooking appliance, you should always do your best to filter it out.
There are a number of air purifiers designed specifically to rid the room of smoke.
Here are a few of our favorites.
Editor's Choice for Air Purifier
Editor's Choice for Air Purifier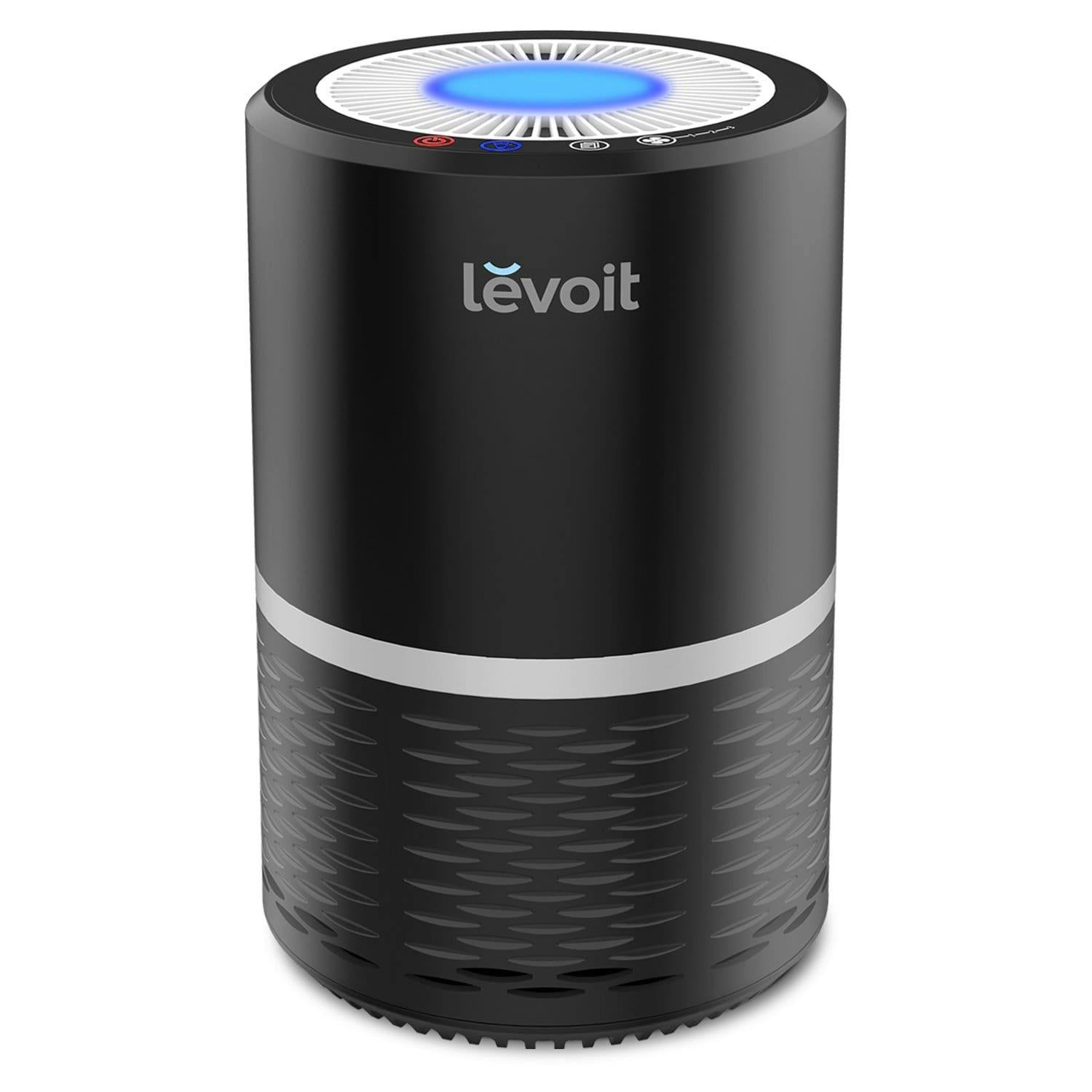 If you're looking for a small, simple machine that can filter the smoke in a small room, this could be the best one for you.
Although it's not as powerful as some of the other models out there, it's not nearly as expensive. And, it's still capable of filtering dust, mold, and pet hair, too.
Plus, it comes with an optional night light, making it the multi-tasking device you've been looking for.
---
Best Silent Air Purifier
Best Silent Air Purifier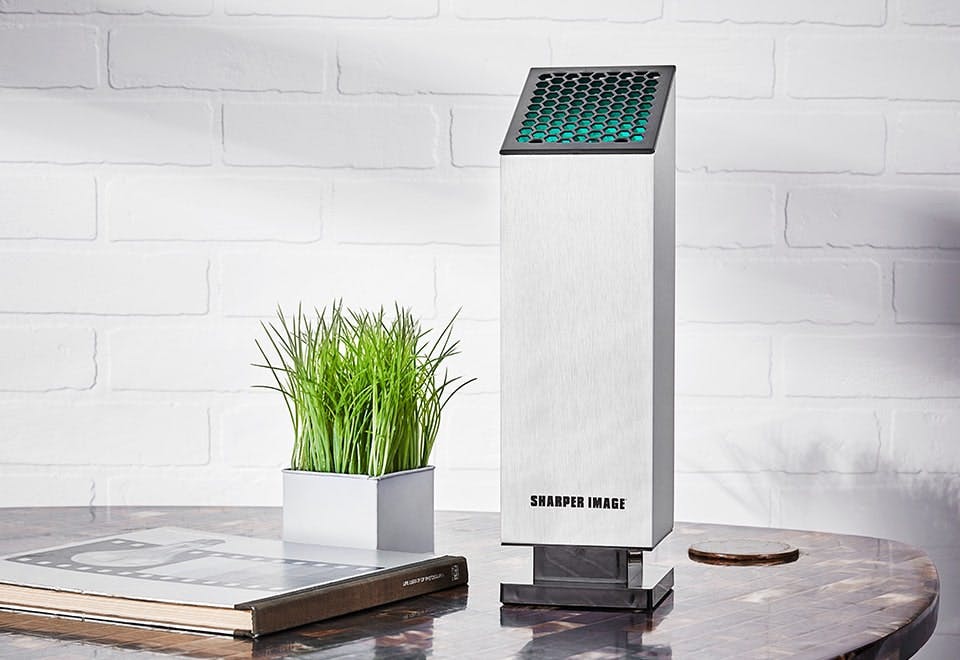 Sharper Image Filterless Silent UV Air Purifier
The Sharper Image has always been at the forefront of household technology. And this air purifier is no exception.
Nearly silent, this purifier is completely filterless. No longer will you have to worry about cleaning out those annoying filters.
And, it comes in two different sizes. Whether you have a 1,000 square foot room or a 3,000 square foot room, one of these models will meet your needs.
---
Best High Tech Choice
Best High Tech Choice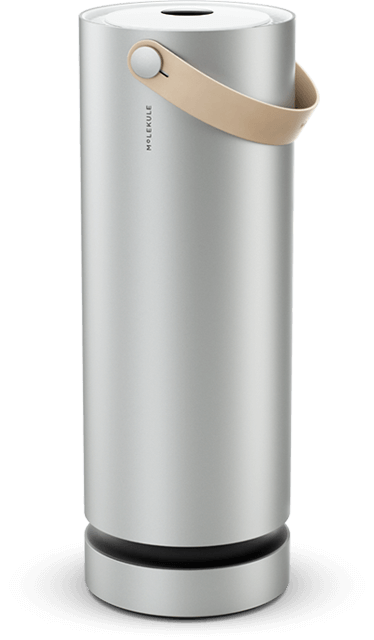 Molekule Molekule Air Purifier
If you're looking to take your air purification game to the next level, this is the device for you.
While most air purifiers simply "capture" smoke in order to filter it, this machine actually destroys it.
The folks over at Molekule sure know what they're doing. In fact, this purification device was named one of the 25 best inventions of 2017.
---
Best Designed Air Purifier
Best Designed Air Purifier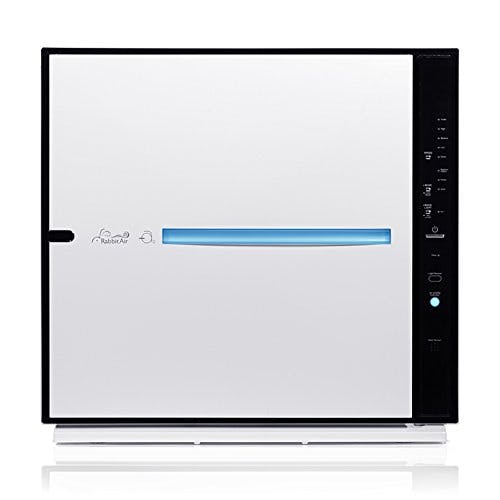 One of the most important qualities you should look for in an air purifier is noise. After all, you don't want to have to yell just so that people can hear you over the sound.
The MinusA2 by Rabbit Air is an efficiently designed model that operates as quietly as possible.
It also has a sleek, white design that will look great in any room you put it in.
---
Best Economical Choice for Air Purifier
Best Economical Choice for Air Purifier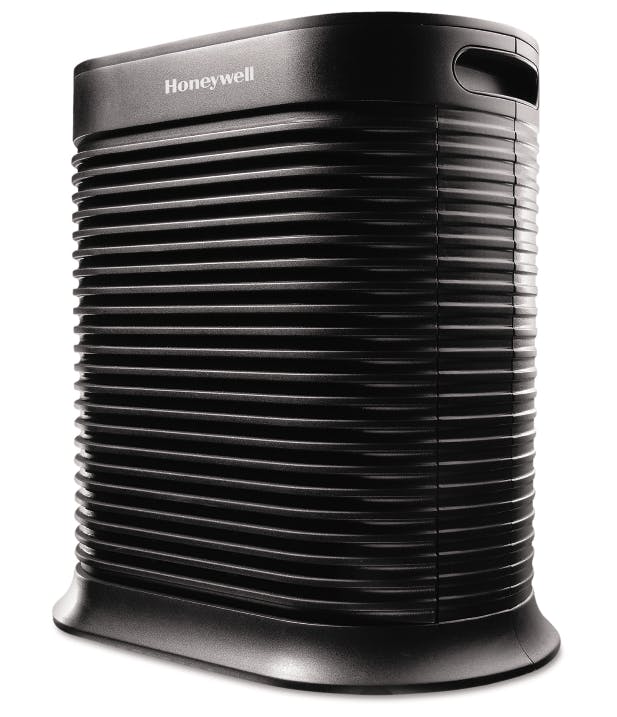 This air purifier from Honeywell is about as basic as they as they come. It's simply designed and competitively priced.
But, it's still quite powerful. Capable of filtering the air in a room up to 465 square foot in size, this purifier is capable of capturing 99.9% of all the smoke that passes through it.
And, it's timer feature allows you to run it in 2, 4, or 8 hour intervals.
---